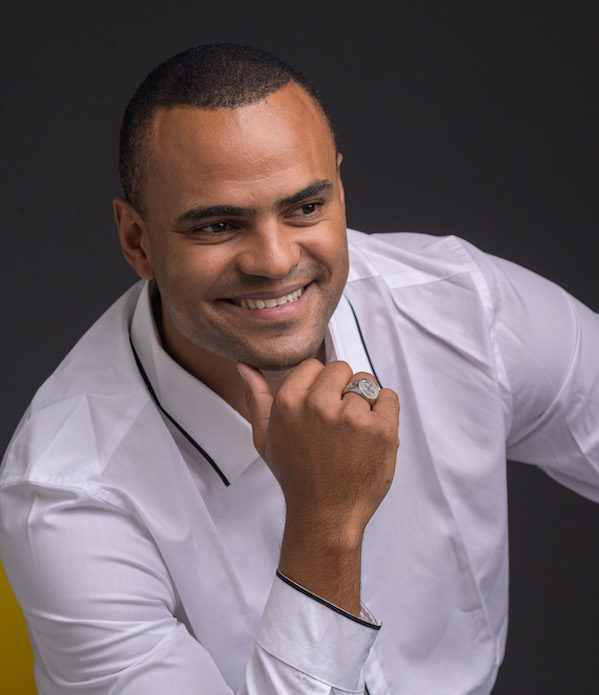 Mohombi
Jim
International Popstar, Entrepreneur - La Clique Musique, Sodeico Holding
Mohombi Moupoundo
is a Congolese-Swedish musician, singer, composer, and dancer. Born in DRC to a Congolese father and Swedish mother, Mohombi and his brother left Congo in 2000 to join their mother in Sweden due to the unrest caused by the Second Congolese War.
He grew up in Norsborg and Kista near Stockholm. From 2000 to 2008, Mohombi was part of the Swedish hip hop group Avalon with his brother Djo Moupondo. Mohombi released his debut solo single "Bumpy Ride" in August 2010. The single became a worldwide hit and charted in the top-ten in several European countries. He has since won two Grammys for his work on Pitbull's 2016 album DALE! and for co-writing J.Balvin and Willy French's "Mi Gente," which appeared on J.Balvin's Grammy Award-winning album "Vibras" in 2017.  Beyoncé was featured on a remix of "Mi Gente," which peaked at #3 on the U.S. Billboard Charts. He also co-produced and co-wrote Jennifer Lopez's "Dinero" featuring DJ Khaled and Cardi B in 2018, which won an MTV Music Award for Best Collaboration.
In 2018, he also became a U.N World Food Program Ambassador for the DRC and launched the "I Love Congo" campaign, an awareness campaign on starvation and famine in the DRC. Mohombi has sold over a 5 million songs on iTunes, over 1 billion views on YouTube, and 350 million streams on Spotify.
Mohombi is also an entrepreneur and is the co-owner of Muska and MaishaPay, which fall under the Sodeico umbrella, a holding company that his brother, Djo Moupondo, leads as its Executive Director.
---